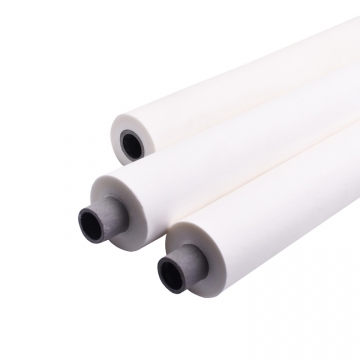 PVA Sponge Stick Absorbent Roller Brush Roller
Flexible size with customized.
PVA sponge stick absorbent roller brush roller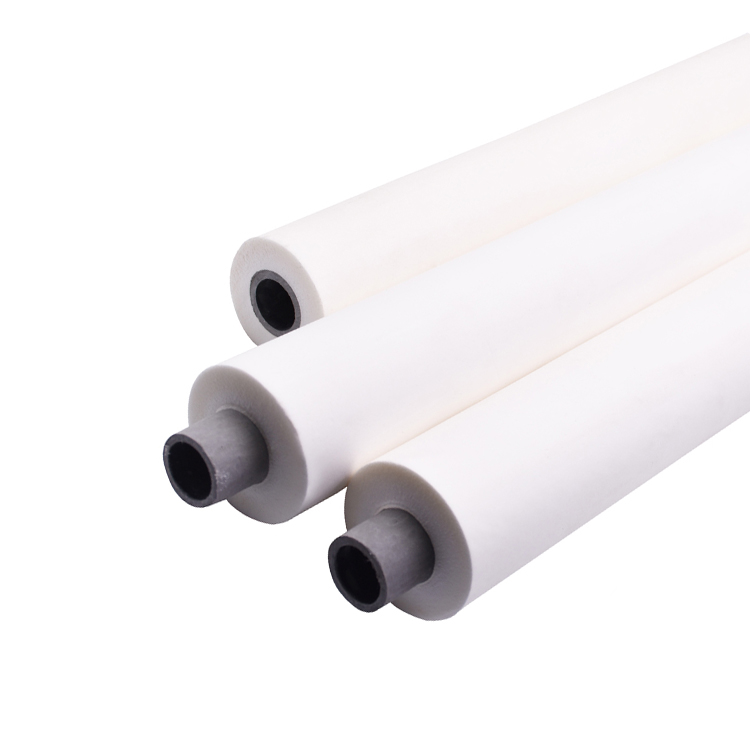 Production Features:
These PVA Sponge Rollers are used for food Beverage Industry, textile industry, wood furniture Industry, environmental industry, glass industry, metal working industry, printed circuit board, steel industry etc. Glass products, steel plate, aluminum plate and other industries of the cleaning, pressure, water absorption, dehydration process.
| | |
| --- | --- |
| Product Name | PVA sponge stick absorbent roller brush roller |
| Material | PVC tube with PVA/PP/PU sponge, or just PVA/PP/PU sponge |
| Size | Can be customized by customer's detail requests |
| Usage | PVA Sponge Roller is a very broad application cleaning brush. Glass cleaning, water absorption, etc |
| MOQ | 10pcs |
Application Ranges:
1. Electronic component class (printed substrate, lead frame, PCB, FPC, hard disk);
2. Electronic components (silicon wafers, hard disks, semiconductors, electroplating, filters, lenses);
3. Plating solution except liquid (electroplating liquid, printing corrosion liquid);
4. Coating class (water, ink, liquid medicine, paper, ultra wide circuit board, glass fiber cloth, PVC transparent film);
5. Food (food packaging, pepper and other seasonings with seaweed);
6. Glass cleaning categories (FPD flat panel, LCD, LED diode, glass, automotive, building materials);
7. Absorb liquid (printer, stationery, office supplies, analgesic stickers, seals, cosmetics);
Other Series Brushes